Asbestos Management & Consultancy

Client Portal
The cornerstone of G&L's operations is TEAMs (The Electronic Asbestos Management System), a powerful software system developed in partnership with our IT partners, MarkOne. Conceived in 2010 and based on G&L's established asbestos management procedures, TEAMs was swiftly brought to the market to revolutionise the way we manage asbestos.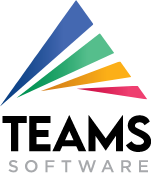 The standout feature of TEAMs is the client portal, a platform that empowers all our clients to manage their asbestos affairs online through a dedicated web portal. Upon logging in, users are greeted by a 'Welcome' page that displays specially designed graphs. These graphics synthesise key information from various parts of the portal into a high-level overview, enabling clients to easily manage their asbestos risk and maintain compliance.


The graphs presented in the client portal offer a comprehensive overview of all sites in the portfolio, categorised by risk levels. For each individual site, you can quickly access the latest survey report, bulk sample reports, and interactive survey views, along with any additional documents from third parties stored on the portal. To facilitate an 'at-a-glance' understanding of the latest findings, we provide colour banding on the portal.
The 'Projects' tab houses detailed, real-time updates of all ongoing projects. Each time an appointment is scheduled, samples are analysed, or reports are approved, the projects graph automatically updates to reflect these changes. Upon completion, air monitoring reports, sample analysis reports, surveys, and reinspections are all available for viewing and downloading. These documents are stored indefinitely on the portal, providing a secure and accessible archive for your future reference.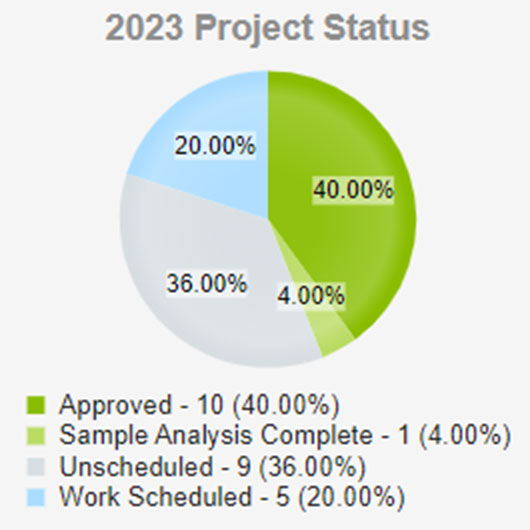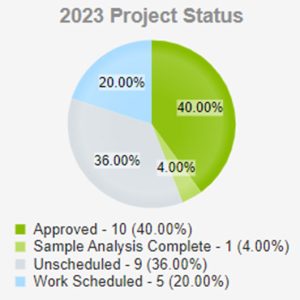 The TEAMs client portal is the ideal tool for managing all asbestos-containing materials across your sites swiftly and effortlessly. At G&L, we don't just provide the tool; we actively manage the portal as part of our Asbestos Management Plan service. This ensures that all your sites are included, and all data is not only up-to-date but displayed correctly. It's our commitment to offering a seamless and comprehensive asbestos management experience.
The TEAMs client portal is more than just a tool at G&L; it is a reflection of our mission and values. Our mission is to safeguard everyone within the built environment, both at home and at work. The TEAMs portal perfectly dovetails with this mission, providing a comprehensive suite of services, including asbestos surveys, testing, analysis, and removals.
In our pursuit of excellence and innovation, the TEAMs portal stands as a testament to our commitment. It is a client-focused platform that fosters seamless collaboration between our clients and us, and it is an integral part of our continual service evaluation and improvement process. If you are a customer and would like access please contact us.